About the Book
Brownie Snoddy is visiting the Snoddy Mansion for Spring Break!
Where Brownie goes, mayhem is sure to follow. Possibly destruction, terror, pandemonium, and anarchy might follow, too! He's got his hands on a fedora, a stack of hardboiled mystery novels, and is ready to squirt metal at the nearest evil perpetrator, even though his reliable stun gun has been appropriated.
When Janie, the niece of Willodean Gray the beauteous sheriff's deputy, shows up to participate, all heck breaks loose. There's mysteriously missing stuff! There's galvanized goings-on! There's things a ten-year-old boy and an eight-year-old girl with a penchant for all-things police, want to get in on.
Even Bubba and Miz Demetrice can't stop the serious sleuthing of Brownie and the dame!
Buy the Book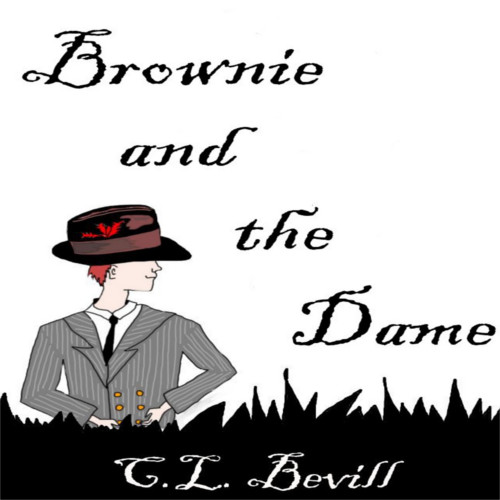 Audiobook
Narrator: Greg Barnett
Format:
Runtime: 3 hours and 31 minutes
The Details
Published: July 3, 2012
Publisher: C.L. Bevill
Formats:

Ebook

Audiobook



ASIN: B008HJH97S
Genres & Tropes
Mystery, Texas Mystery, Small Town Mystery